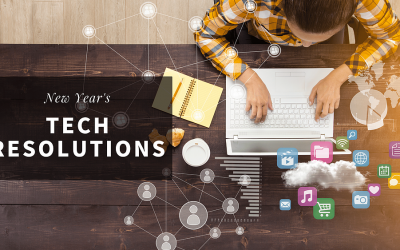 As the new year rolls around, you're probably already setting some goals to accomplish in 2022. Like... go to the gym, read more, take the online course you've been putting off for months, but it's also just as important to look after your business's health and...
read more
M-F: 8:00 AM – 5:00 PM
S-S: By Appointment
Ateki, LLC Headquarters 
5347 US Highway 6 Ste D
Portage IN 46368-8202
Copyright © 2023 Ateki, LLC. All Rights Reserved.