Cybersecurity has become increasingly essential for businesses over the last few years. According to Forbes, global spending on cybersecurity is expected to reach $270 billion by 2026. This trend seems to be increasing by 56 percent since 2020.
When discussing cybersecurity, most companies are aware of how devastating an attack can be. To repel cyber-attacks, companies need a strong system in place. This requires a managed IT team to make it work in the most efficient manner.
Hiring an IT professional will make sure your cybersecurity will be in the hands of an expert. Managed IT service providers have techs who have the specific skillset, and access to the right technologies needed to handle these tasks efficiently.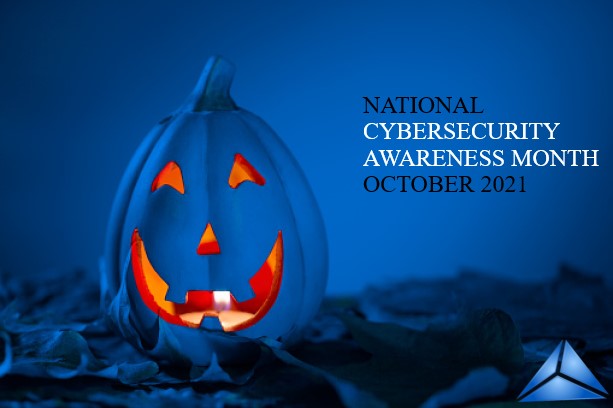 Cyber criminals are constantly evolving. Which means cybersecurity technology teams also need to keep up. By tapping into an external team of IT specialist makes it easier for the company to focus on the core operations of the business.
Having a tech expert to handle everything tech related, can significantly raise the levels of your company's productivity. As cybersecurity takes its spot on the priority list of companies most needed IT services.
Many companies are investing in a managed IT service provider. Ateki has access to top notch IT security services to help your business data stay safe.
October is national cybersecurity awareness month, do your part and be cybersmart. Contact our team of professionals to learn more.