About Ateki
Taking your business to the forefront of information technology since 2002.
Originally established in 2002 as a Managed Service Provider, Ateki provides skilled Information Technolog (IT). We specialize in Network Development, Voice/Data Execution and Maintenance, as well as Surveillance Security/Access Control Systems Installation. We have also developed an expert in-house low-voltage wiring team that has over 20 years of experience. Our exceptional crew of IT and technical professionals have up-to-date knowledge supporting companies in highly demanding industries such as: corporate, government, automotive, cannabis, legal, accounting, financial, construction, restoration, retail, warehouse, industrial, wholesale, service, restaurant, nightclub, and hospitality. 
Our primary focus is consulting with companies from start-up to 500 employees. We routinely provide services for businesses that are between start-up and $500 million in annual sales. Most are in need of a technician, a developer, or an IT person on a part-time or even a full-time basis. Our team-members work directly with the business owners and/or management staff to evaluate and protect data and infrastructure, plan for future updates and enhancements, implement effective best practices, and manage any of our recommended processes that are already in place.
Ateki is committed to supporting your business in a wide range of areas. Serving the entire Greater Chicago Area, from Milwaukee, Wisconsin to Northwest Indiana, and Las Vegas, Nevada, our team of IT Consultants, Low Voltage Wiring Technicians, Hardware Installers, and IT Support Specialists servere a diverse range of business located all over the country.
Ateki LLC Headquarters 
5347 US Highway 6 Ste D
Portage IN 46368-8202
Tel: +1 (219) 525-7319
Fax: +1 (219) 841-9593
Local Office Numbers
Cook County & Downtown Chicago
Tel: +1 (312) 880-7230
North Chicago: Arlington Heights, Des Plaines, Elk Grove Village, Evanston, Schaumburg, & Oak Brook, Illinois
Tel: +1 (773) 676-2390
West Chicago: Bolingbrook, Naperville, Plainfield, Aurora, Addison, Downers Grove,  & Lisle, Illinois
Tel: +1 (331) 248-2020
South Chicago & Northwest Indiana: Joliet, Frankfort, Tinley Park, Homewood, & Orland Park, Illinois
Hammond, Merrillville, Portage, Michigan City, & Valparaiso, Indiana
Tel: +1 (219) 525-7319
Kenosha & Milwaukee, Wisconsin
Tel: +1 (262) 833-7310
Las Vegas, Nevada
Tel: +1 (702) 970-4090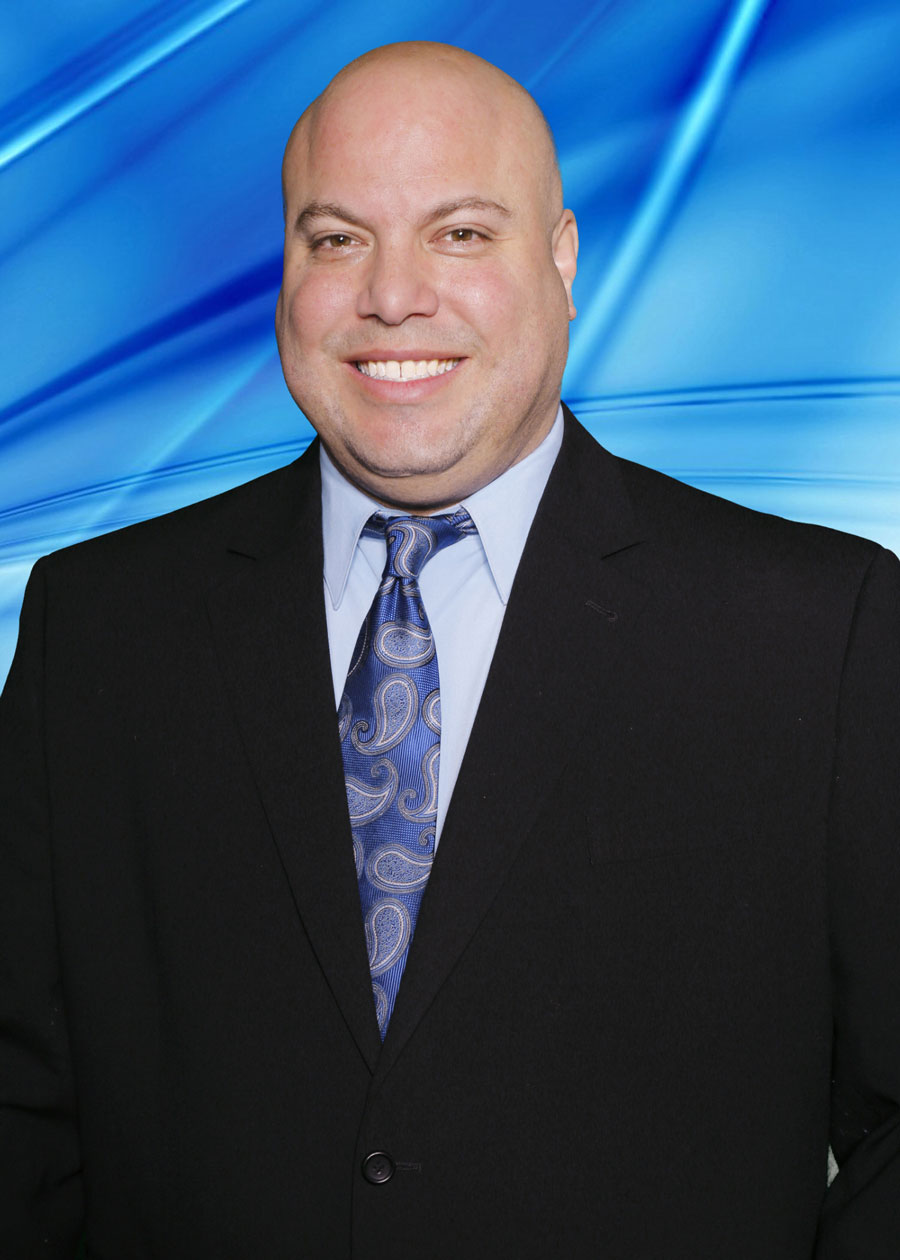 Anthony L D'Andrea
Level III Network & Wiring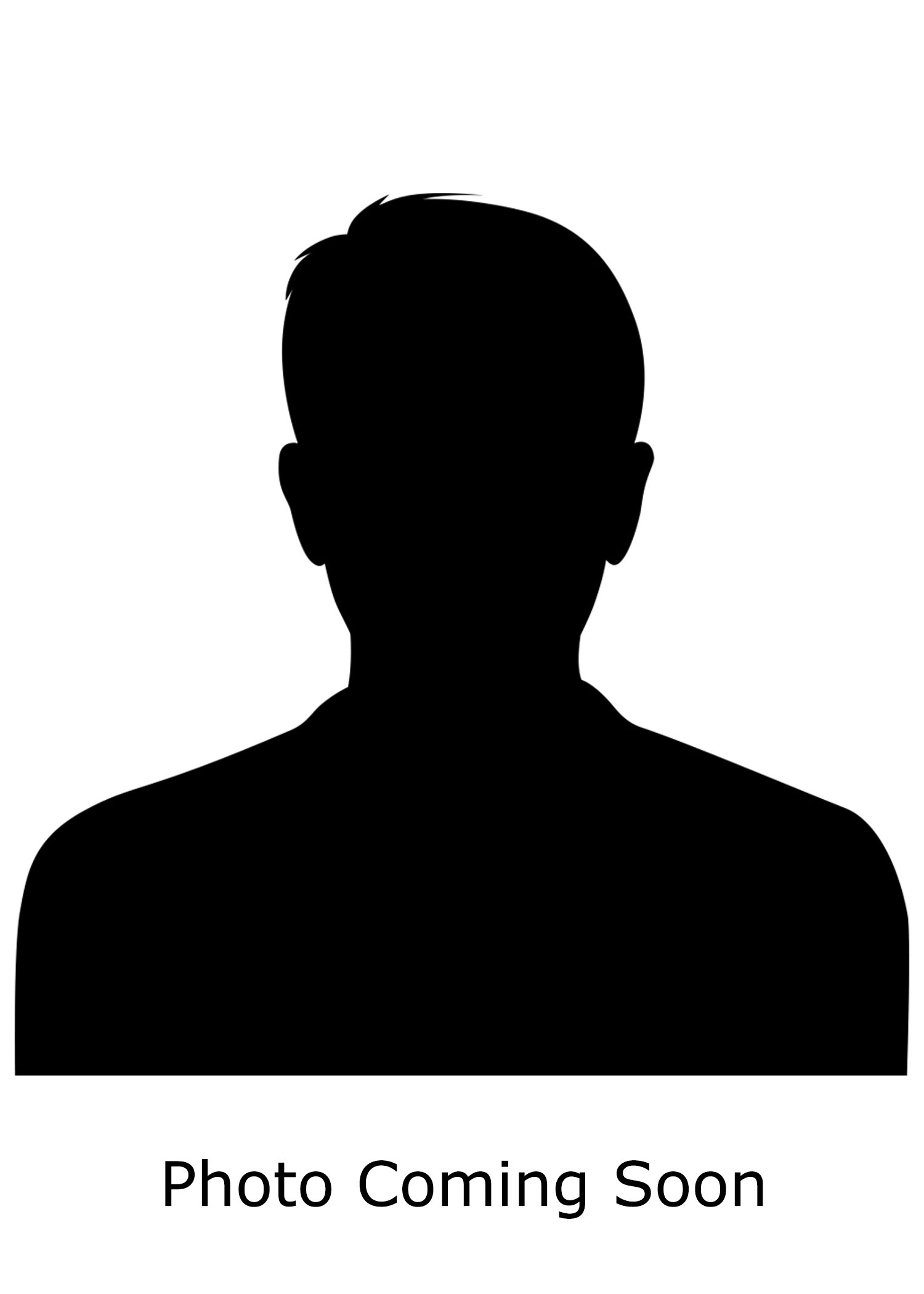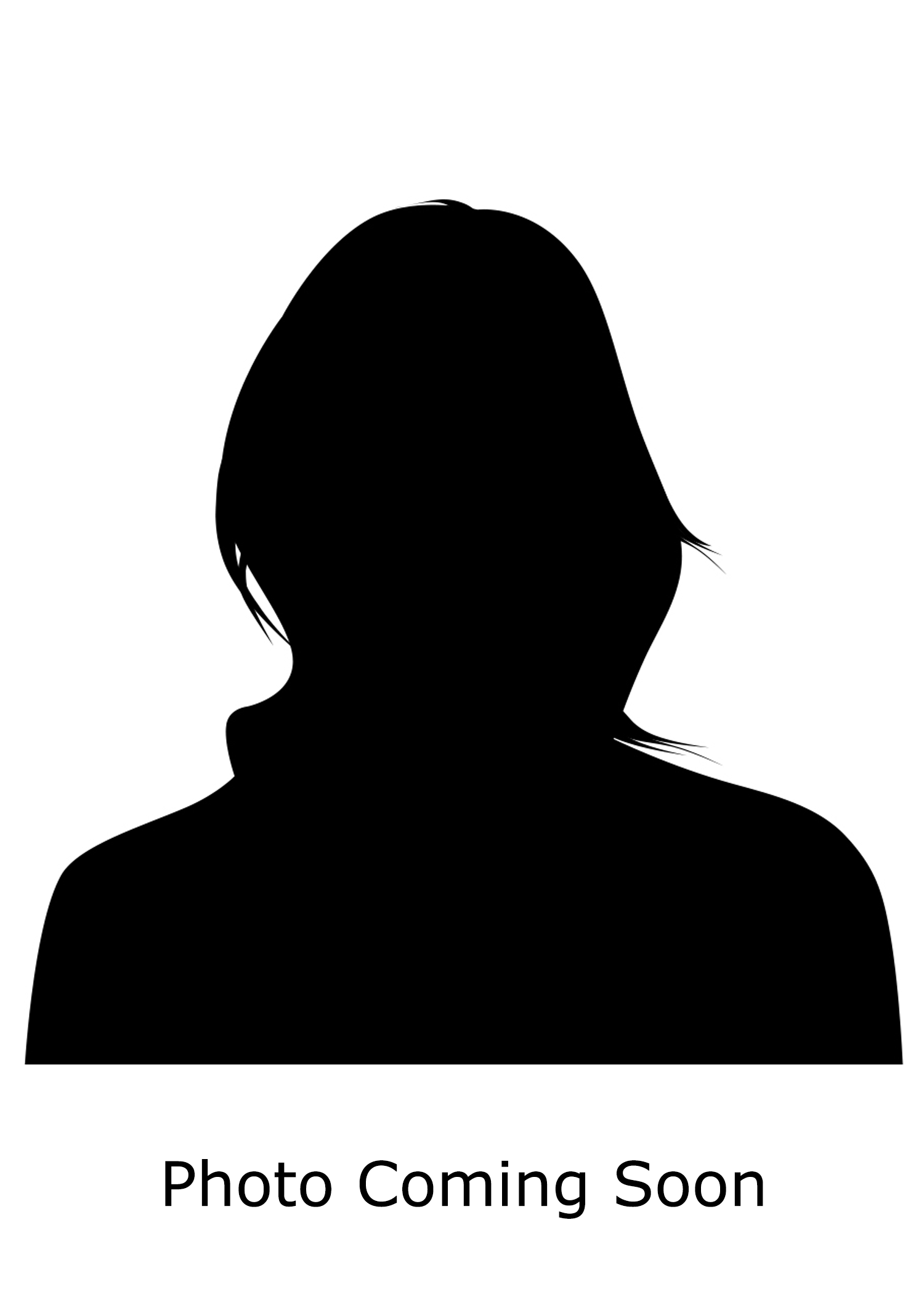 Office
Ateki LLC Headquarters 
5347 US Highway 6 Ste D
Portage IN 46368-8202
Hours
M-F: 8:00 AM – 5:00 PM
S-S: By Appointment