We are a Managed Service Provider (MSP) that is focused on providing IT Services and Low Voltage Wiring Services to a wide range of businesses Nationwide.
At Ateki, we are a team of highly skilled professionals with a shared vision to empower businesses with innovative technology solutions. With years of industry expertise and a proven track record, we have earned a reputation for delivering tailored IT services that align with our clients' unique needs.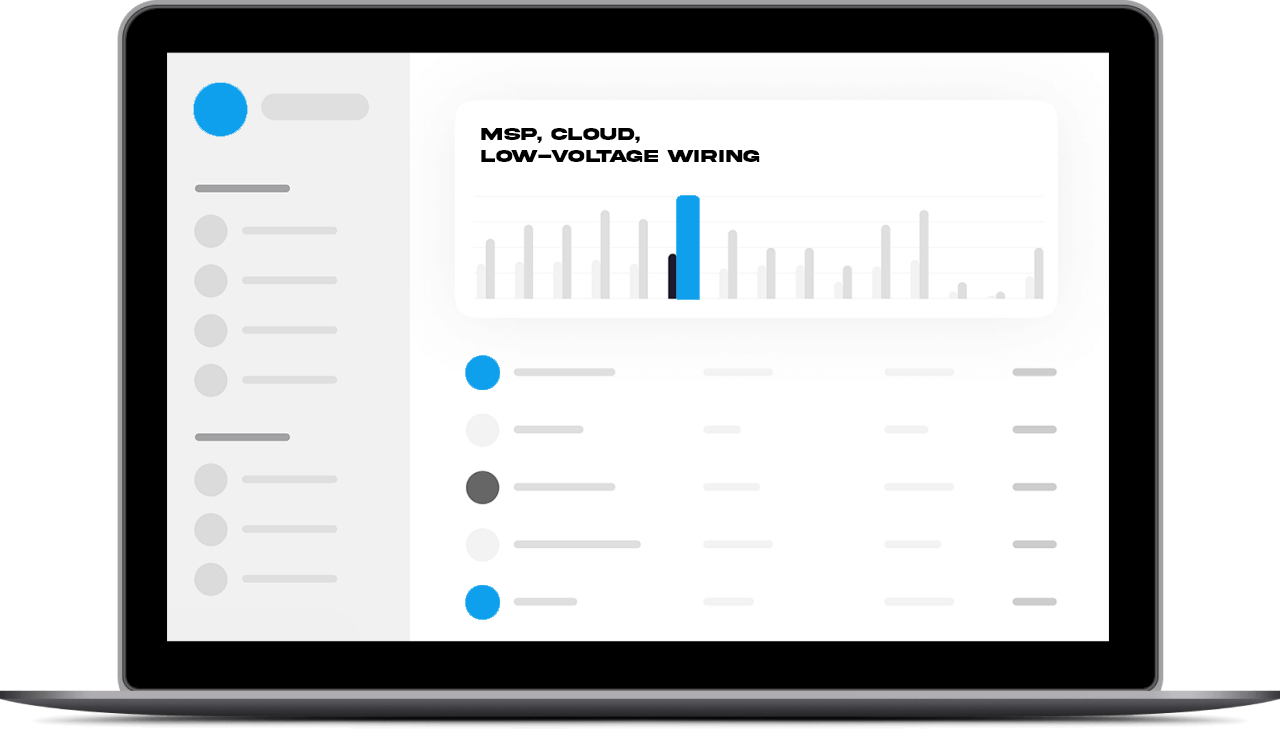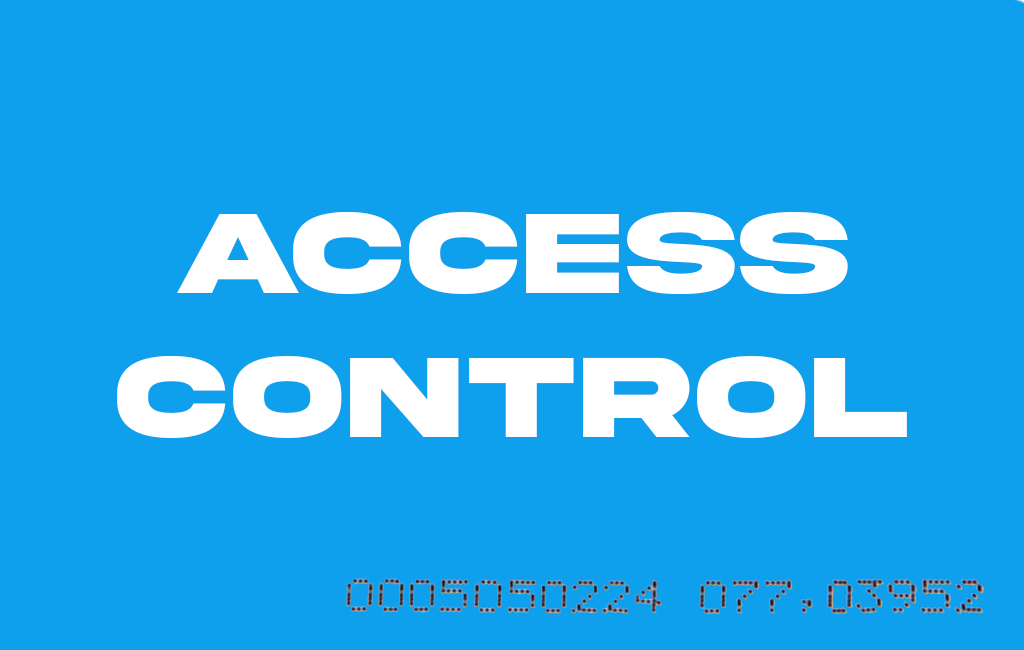 Our In-House Low-Voltage Wiring Team Elevates your Systems.

Structured Cabling
Standardized installation of data, voice, and multimedia cables within a building or facility.

Project Management
Planning, organizing, and overseeing tasks, resources, and timelines to successfully achieve specific project goals within a defined scope.

Fully Managed Services Provider
Proactively taking responsibility for managing and delivering a range of IT services and support to businesses, helping them enhance their technology infrastructure and streamline operations.

Surveillance Systems
Comprehensive security solutions that utilize cameras, sensors, and monitoring technologies to observe and record activities in specific areas, enhancing safety, and aiding in loss prevention.

Wireless Networking
Technology that allows devices to connect and communicate with each other eliminating the need for physical cables and enabling flexible and convenient access to the internet and local networks.

Audio Visual & Multimedia
Marketing involves leveraging dynamic audio, video, and interactive content to captivate audiences.
Whether you're a small startup or an established enterprise, Ateki has the expertise and dedication to help you navigate the ever-changing technology landscape. Partner with us to experience seamless IT Services, dependable Low-Voltage Wiring, and the transformative power of Cloud Services – all aimed at elevating your business to new heights. Let us be your ultimate MSP partner, empowering your success in the digital era.
In business serving many clients in the U.S.
Cities and locations served in different states.
Jobs and worked on and completed.
Voice / Data Installation and Maintenance
• Cabling and Certification
• Structured Wire Management
• Network Development and Implementation
• VoIP and Telephony Solutions
• Wired and Wireless Network Access Management
Project Management
• From Conception to "Day-One Live"
• Single Point of Contact for all Technology Execution
• Resource Planning and Budgeting
• Real Time Reporting
Fixed Cost IT Management & Virtual CTO
• Proactive Monitoring of Devices and Servers
• On-Site and Remote Maintenance
• Security Implementation
• 24/7 Help Desk
• Future Needs Assessment and Budgeting
Surveillance and Secure Access
• IP based camera surveillance
• Network Video Recording
• Mapped Motion Detection
• Retention Policies and Documentation
• Mobile Monitoring Solutions
• RFID Controlled Access Doors
• Software-based Access Reporting
Digital Signage & Multimedia Solutions
• Completely Customizeable Video Solutions
• Brand Marketing/Recognition
• Information and Assisted Selling
• Advertising
• Digital Menu Boards
• Aesthetics and Entertainment
Wireless Access and Security
Provide Wireless Access and Coverage
Increase Mobility and Collaboration
Secure Design of Wireless Systems
Guest Network Provisioning
M-F: 8:00 AM – 5:00 PM
S-S: By Appointment
Ateki, LLC Headquarters 
5347 US Highway 6 Ste D
Portage IN 46368-8202
Copyright © 2023 Ateki, LLC. All Rights Reserved.