How to Get the Growth You Want:
Scaling is a word that's tossed around in the business world as if it's naturally the easiest thing to do. Scaling is the ability to adapt to a larger workload without compromising work performance or losing revenue.
Growth is the entrepreneurial goal. Prior to startup, ambitious business owners entertain visions of growing revenue from zero to more than a million dollars. The reality is that there are many steps before achieving monetary success.
Regardless, growth is the ultimate business goal…
If asked, most entrepreneurs would agree that scaling is a huge motivation to go into business in the first place. Their "WHY" to literally leap to the reality of living their dreams while awake at the largest monetary level their minds can imagine.
In fact, dreamers who fail to launch, are generally stopped before they start by nightmares of entrepreneurial failure, which by extension, eerily seals their fate.
By comparison, the most cited reason for small business failure stems from visions of grandeur associated with starting then scaling prematurely.
Having the "RIGHT" people and processes in place are the most important stepping-stones to scale responsibly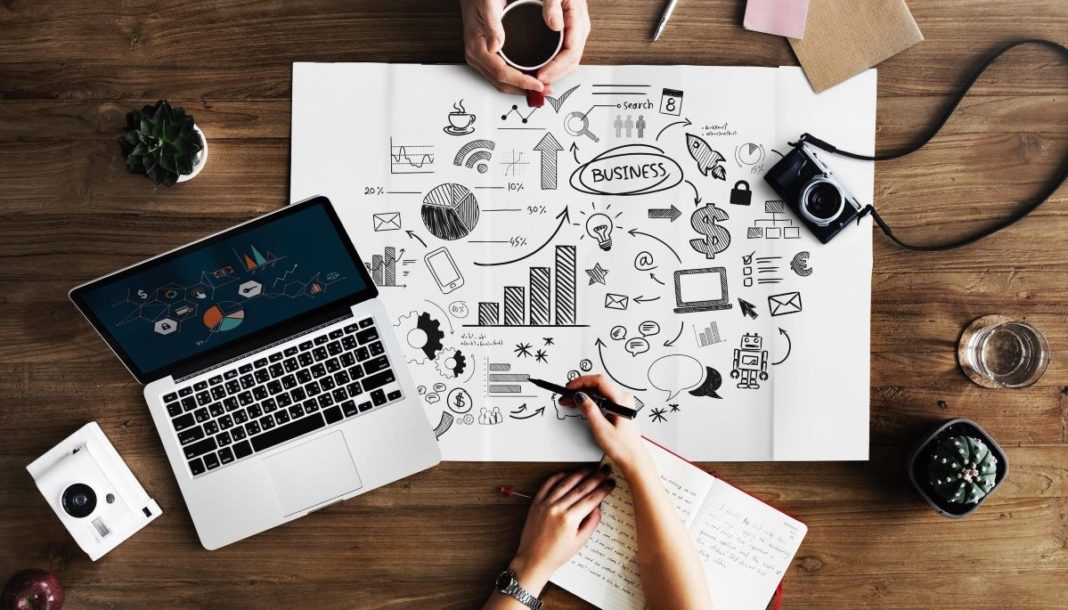 Below are a few "fool-proof" tips to nail the fundamentals… 
Automate… to maximize staff output. Scalable small business models streamline operation with an up-front technology investment that pays for itself over the long-haul. Automation allows for cloud storage, hiring and training efficiencies, faster date access, easier payment processing, marketing more targeted.
People… who think creatively invariably have lightbulb moments" that more than pay for that employee. Hires should have a complimentary range of skills that can be transferred from one task to another. Do not waste human talent and effort by directing staff to do something a machine can do more efficiently.
Outsource… all non-essential roles. Quantify your company's return-on-investment for "in-house" staff. Stay lean while small and focus on developing core competencies. Outsource all non-essential roles.
…to learn more check out Forbes' 5 Tips For Quickly Scaling Your Business and Achieving Repeatable Growth. 
Shifting responsibility off the owner's shoulders is the most effective strategy to help small businesses owners scale…
Technically, every task should not be under the founder's oversight. Small business owners additionally need to consciously plan absences to force staff to be independent.
Overall, scalable small businesses can operate seamlessly, functioning and thriving in every instance when the founder is not around.