Meet Your Local IT Company
At Ateki, we work hard to ensure your business can run both effective and efficently.
About Us
IT Consulting Since 2002
IT Services
Originally established in 2002, Ateki provides a wide range of Information Technology (IT) services, Internet services, and marketing services to a variety of small business industries and companies in the greater Chicago area. Our team of IT and marketing professionals have relevant knowledge and experience supporting organizations and companies in industries such as: government, automotive, legal, accounting, financial, construction, restoration, retail, wholesale, service, and hospitality.
Co-operative Partnerships
Ateki also has a number of cooperative partnerships with companies that enhance the capabilities of our clients. Some of our partners include: Microsoft, Carbonite, Comcast, OnSip, awebnow, and ALODON, just to name a few.
Multiple Locations
Business owners want results. Our Ateki services are designed to help grow your business by improving your day-to-day efficiency while ultimately reducing your bottom line. From our corporate office in Chicago, Illinois and our two satellite offices in Pittsburgh, Pennsylvania and Las Vegas, Nevada, our team of consultants, designers, and IT specialists support a wide range of small business owners from the west coast to the east coast.
Our primary focus is consulting with companies from start-up to about 100 employees. Typically businesses that are under $10 million in annual sales and are in need of an IT person on a part-time or even a full-time basis. Our consultants work directly with the business owners and/or management staff to evaluate and protect data and infrastructure, plan for future updates and enhancements, implement effective best practices, and manage any of our recommended processes that are already in place.

Voice / Data Installation and Maintenance


Fixed Cost IT Management & Virtual CTO

Surveillance and Secure Access

Wireless Access and Security

Digital Signage & Multimedia Solutions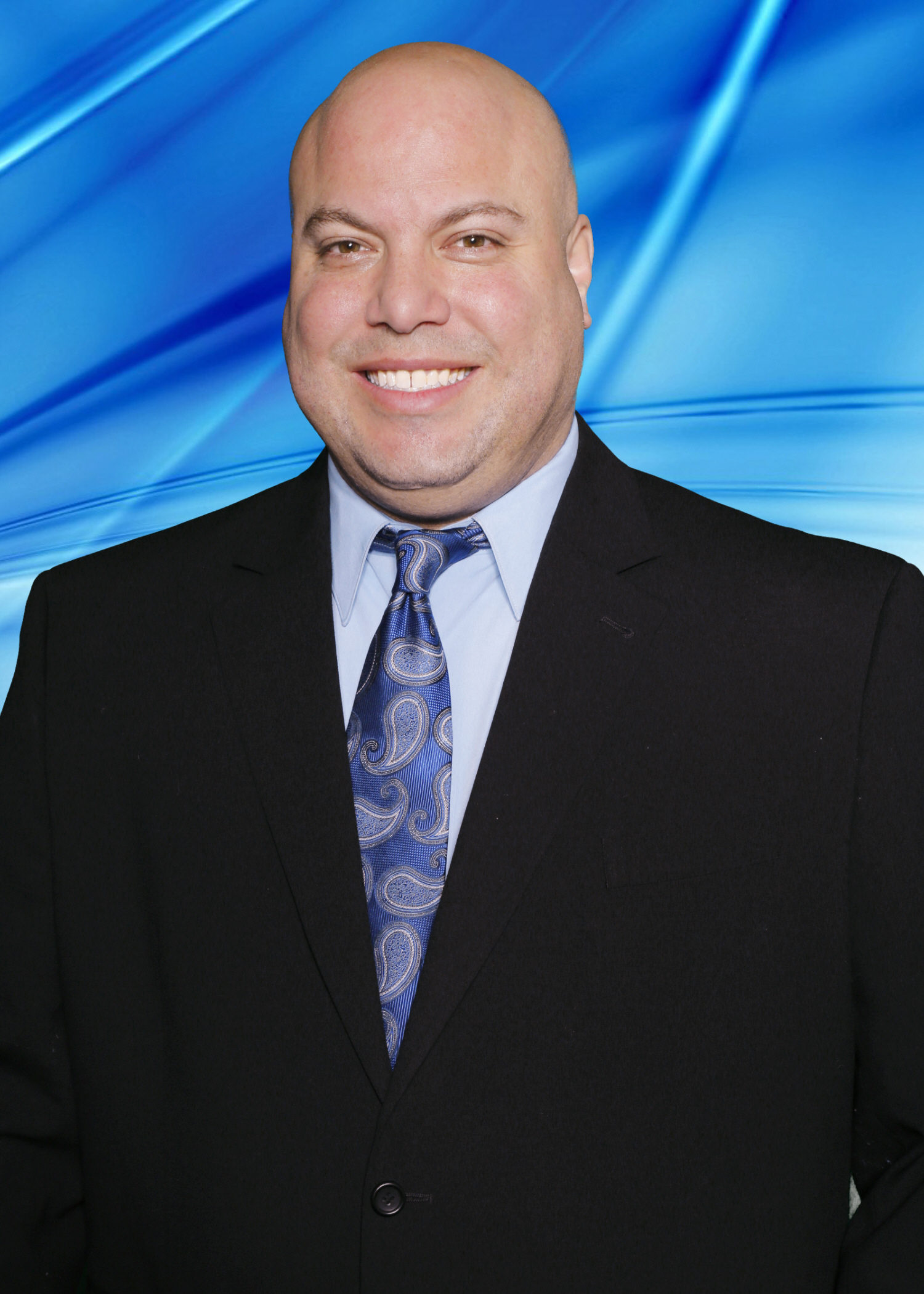 Anthony L. D'Andrea
Level III Network & Security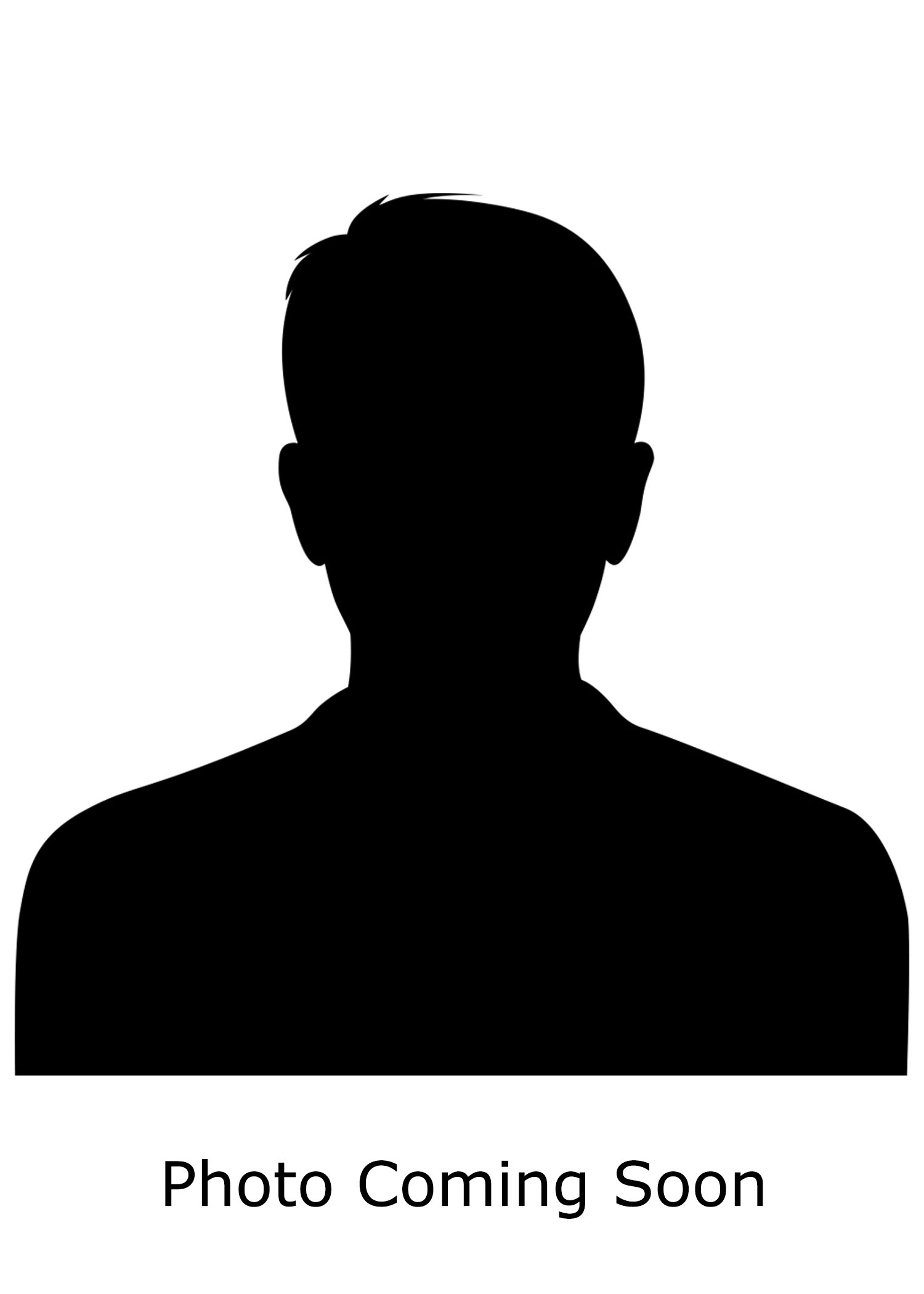 Abdullah Hanif
Level II Network & Infrastructure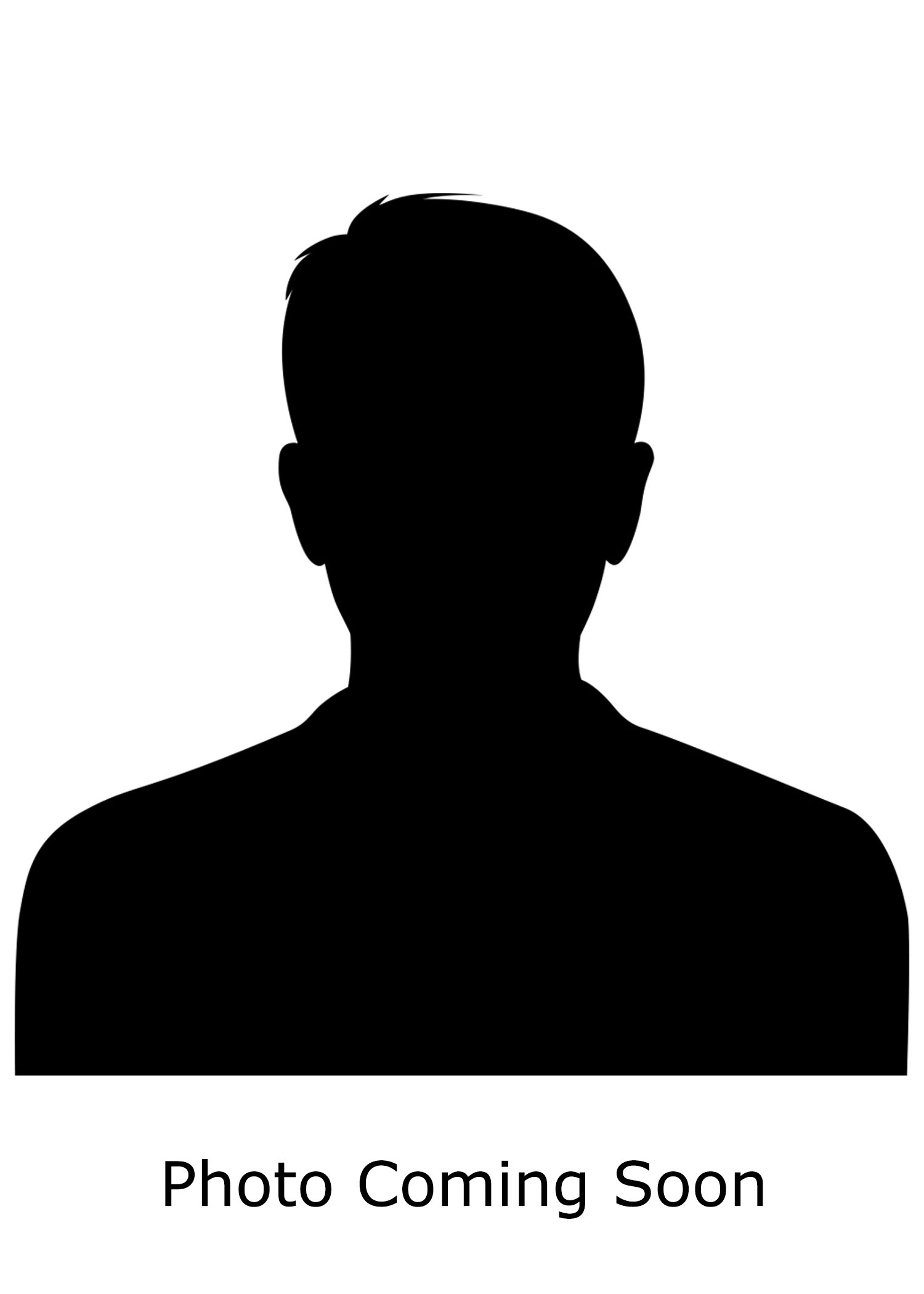 Jordan Alcarese
Level II Wiring & Audio Visual
James G
Level II Low Voltage Wiring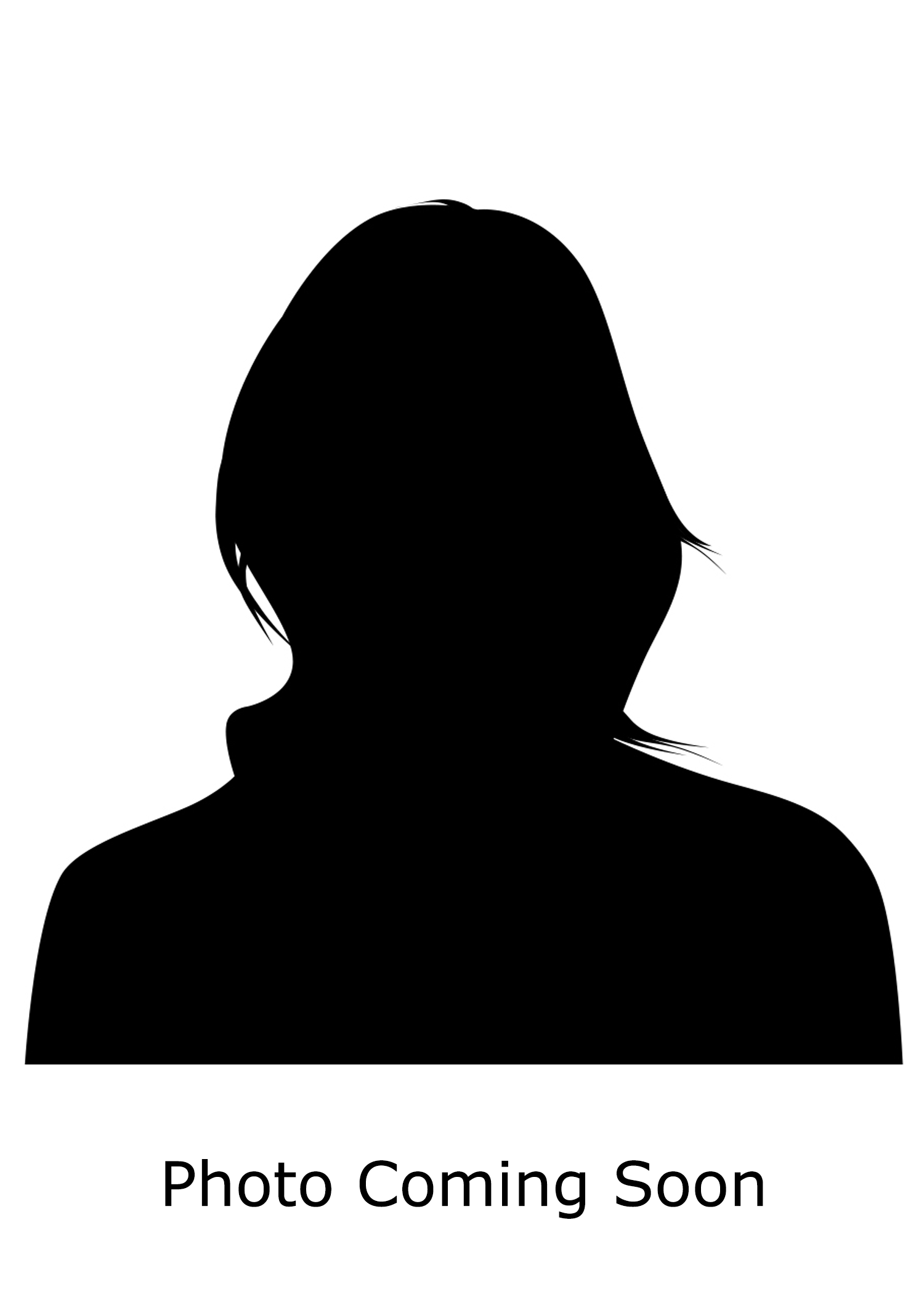 Office
684 W Boughton Rd Ste 103
Bolingbrook, IL 60440-1781
Hours
M-F: 9:00 AM – 5:00 PM
S-S: By Appointment