About Ateki
Taking your business to the forefront of information technology since 2002.
When it comes to the elaborate field of information technology, we help you navigate by simplifying and executing specially crafted IT solutions for your business.
This process starts with an in-depth assessment of your company's technology needs. Ateki's team of design engineers work closely together with our wiring technicians to meet project deadlines and safety regulations. Our expertise comes from 20 years of experience in managing and installing sustainable low-voltage wiring, network infrastructure, voice/video, and security systems. We stay at the forefront of today's information technology demands for cloud integration, data server protection, and software integration.
To ensure consistency, privacy, and quality, Ateki never uses outside contractors for projects. Our in-house IT consultants are trained to tackle any size job and will be with you from start to finish.

Voice / Data Installation and Maintenance

Custom Designs for Low-Voltage Wiring and Server Rooms

Consultants That Assess Your Specific Technology Needs

Surveillance and Access Point Security Systems

Wireless Network Development and Infrastructure

Project Management With One Point of Contact
Ateki Main Office:
684 W BOUGHTON RD STE 100
BOLINGBROOK IL 60440-1781
Tel: +1 (312) 880-7230
Fax: +1 (331) 248-2020
Ateki Executive Office:
684 W BOUGHTON RD STE 103
BOLINGBROOK IL 60440-1781
Tel: +1 (312) 880-7230
Ateki Warehouse:
5347 US HIGHWAY 6 STE D
PORTAGE IN 46368-8202
Tel: +1 (219) 525-7319
ABOUT OUR FOUNDER:
Anthony D'Andrea is a decorated veteran of Operations Desert Shield and Desert Storm. He distinguished himself during overseas deployment by displaying exceptional intelligence and extraordinary technical abilities in a broad range of computerized systems. Anthony built Ateki from the ground up by leveraging his education and hands-on experience.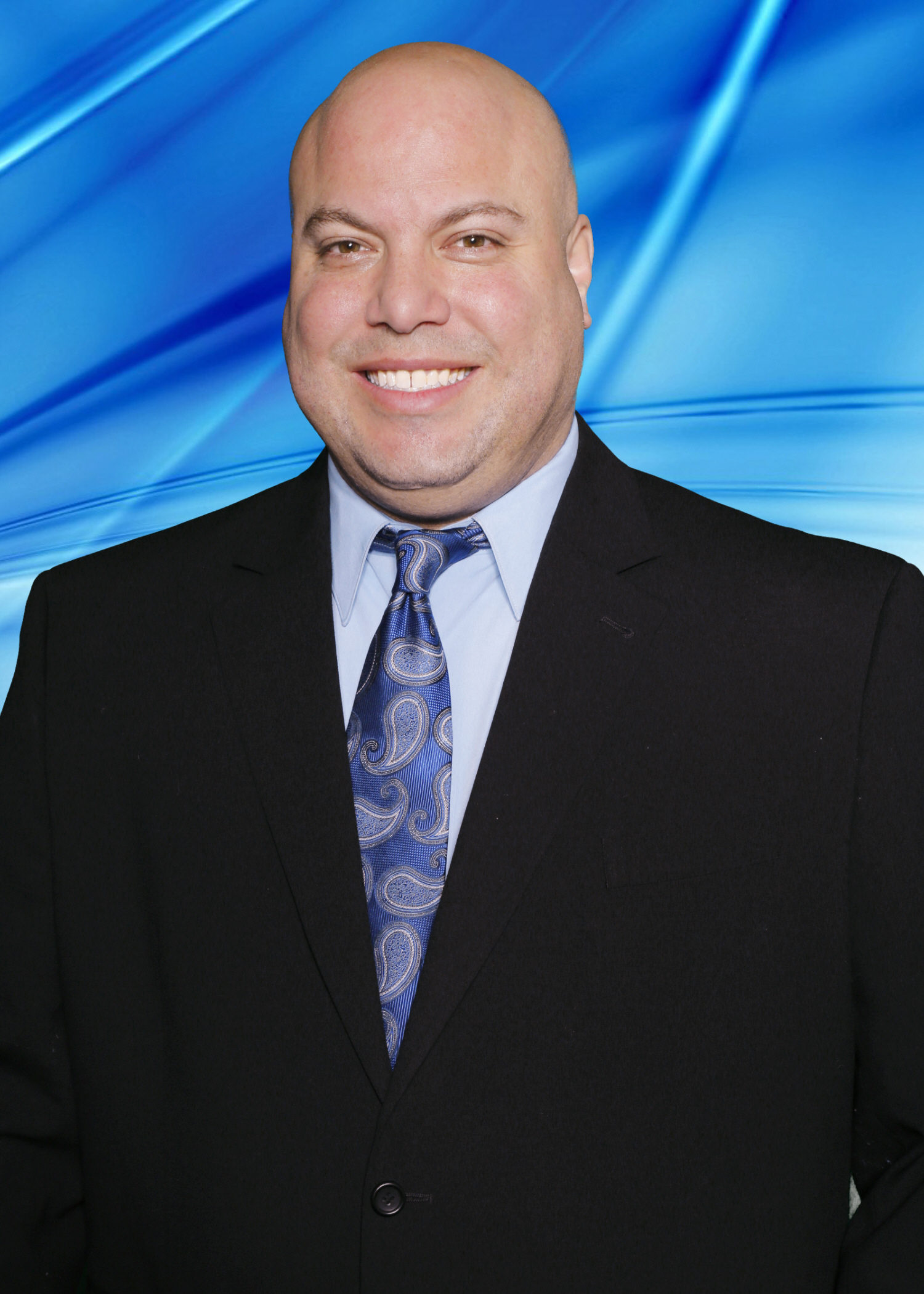 Level III Network & Security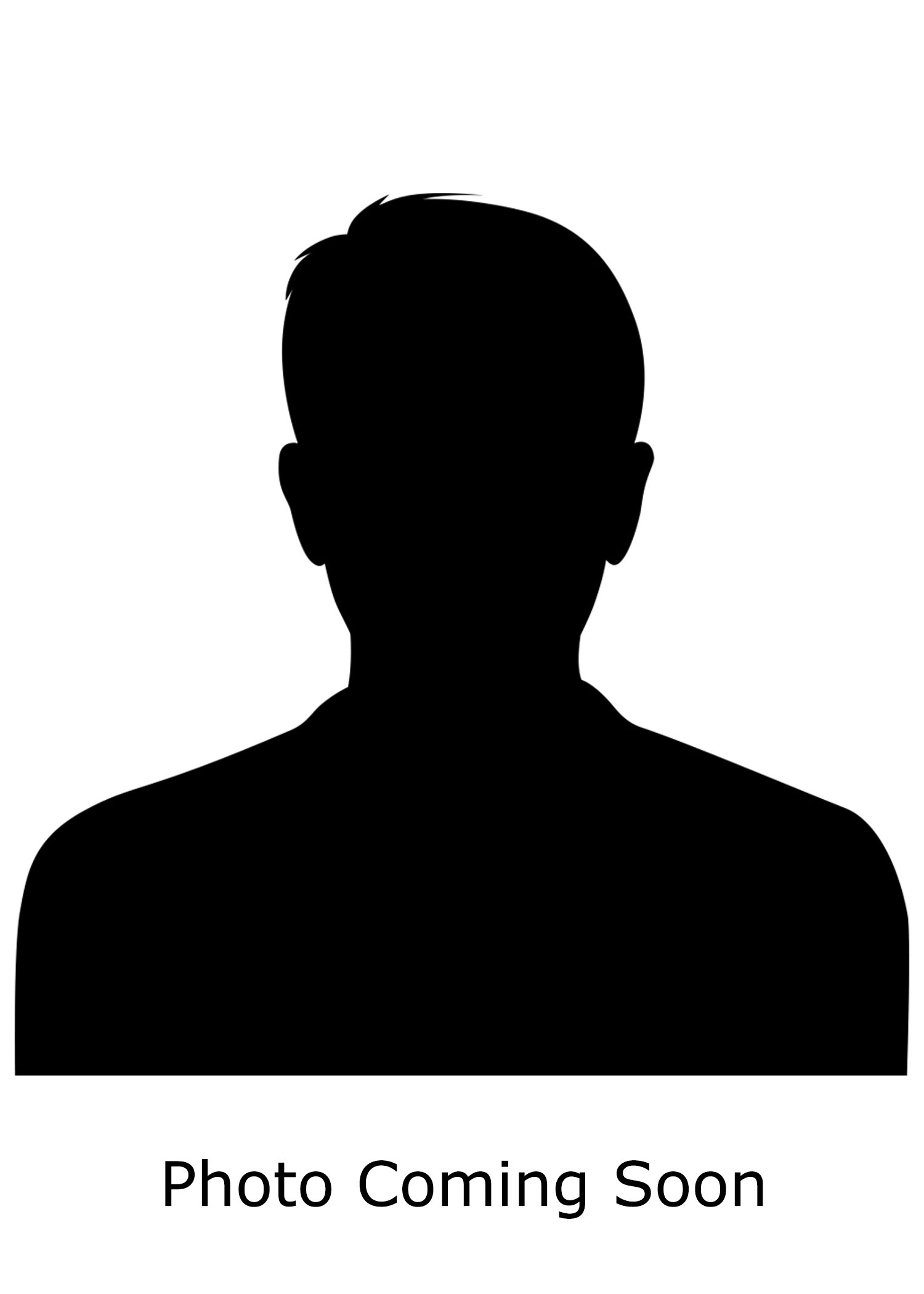 Abdullah Hanif
Level II Network & Infrastructure
Jordan Alcarese
Level II Wiring & Audio Visual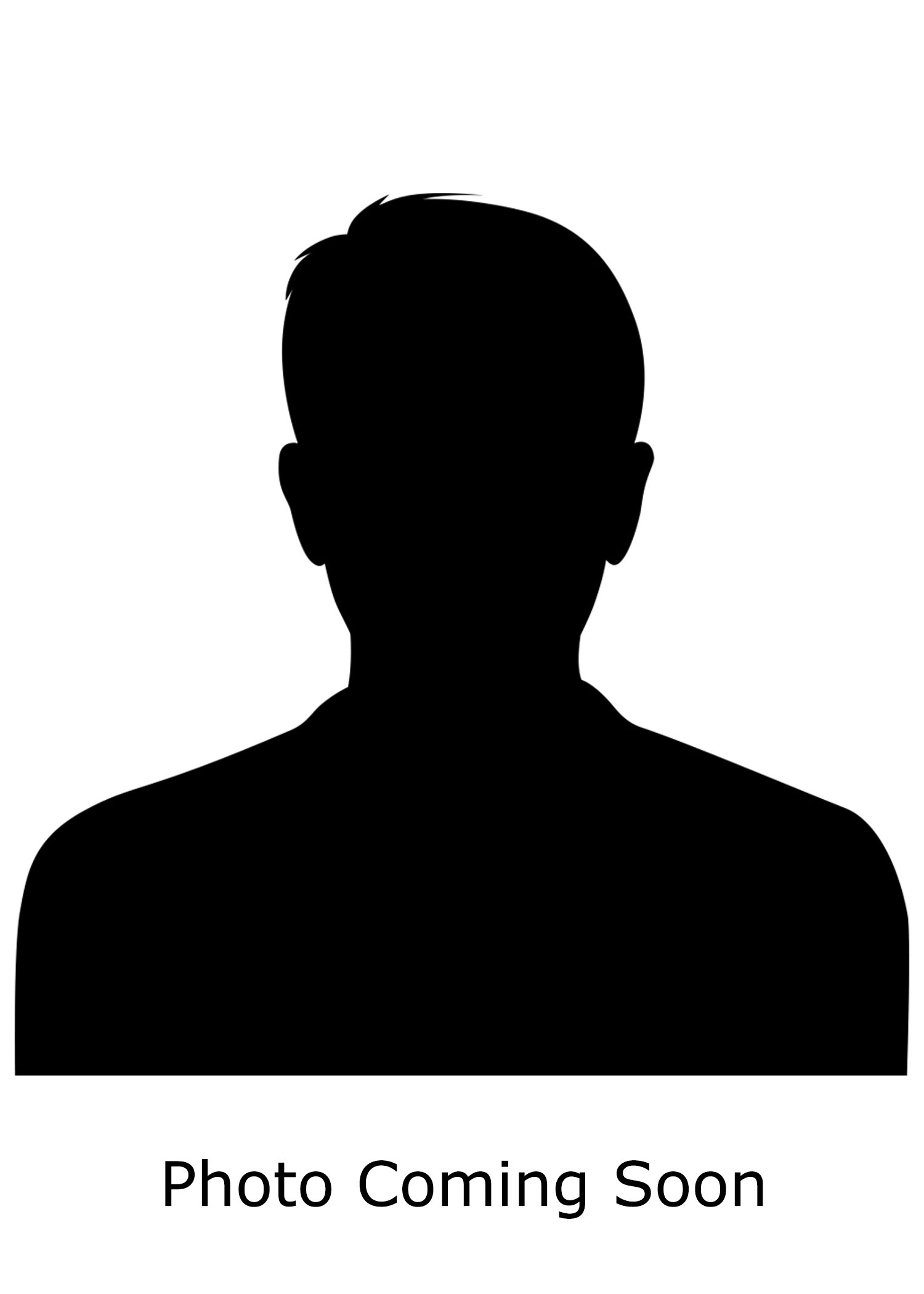 Office
684 W Boughton Rd Ste 103
Bolingbrook, IL 60440-1781
Hours
M-F: 9:00 AM – 5:00 PM
S-S: By Appointment